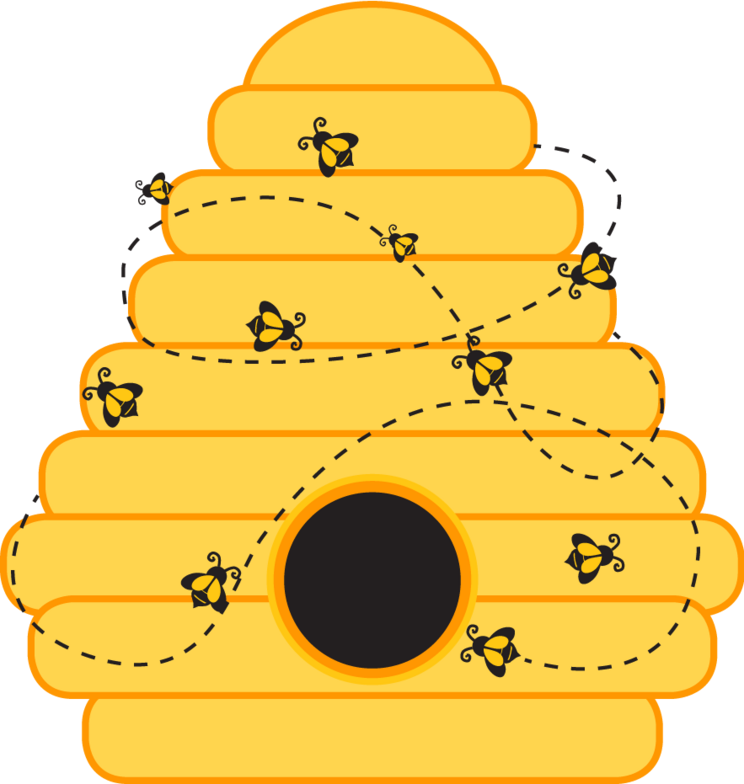 What We Offer
Fully Managed Hives
Fresh Local Honey
Training and Courses
Sustainable Beekeeping
The Host a Hive service is the annual rental of fully managed beehives to everyday home and business owners with Backyards and Home Gardens.
+
Host a Hive takes the difficulty out of beehive ownership as our team takes care of everything

+
Allows you to enjoy pure and natural honey from your very own backyard

+
Dramatically improves the pollination on your property

+
Bringing "nature" back to your area, and helping Florida grow
Interested? Get in Touch below!

Get in Touch
Send us an email. We are always happy to help you.